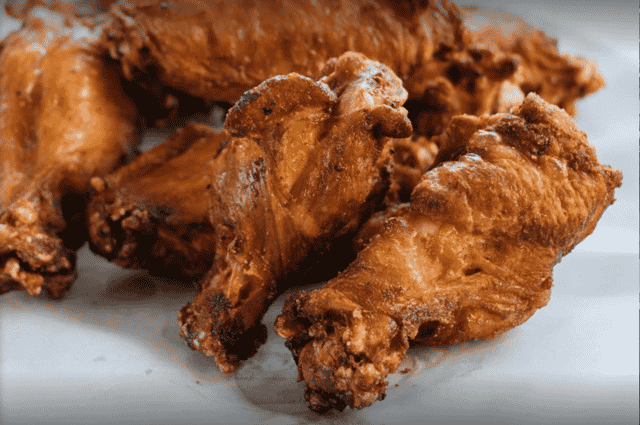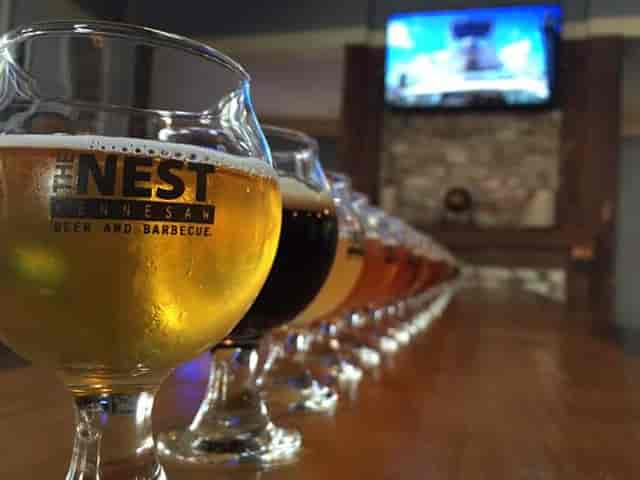 The Nest Kennesaw
BEER • BARBECUE • MORE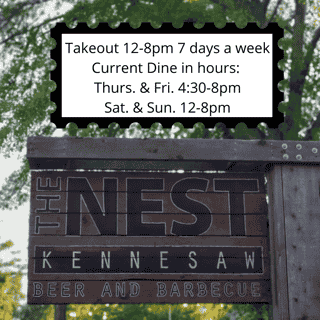 WE ARE OPEN! (Updated hours 5/26)
We are here for you Kennesaw and we believe in Kennesaw. Please review our hours for this week (5/25-5/31). These hours may change next week so stay tuned here or our social for updates! Check out our menus below and make sure to sign up to be a VIP member, it is free, to stay up-to-date on special offers just for VIP members. Also, check out our "#KennesawStrong" limited edition Nest T-shirts. 

Cheers,
The Nest Team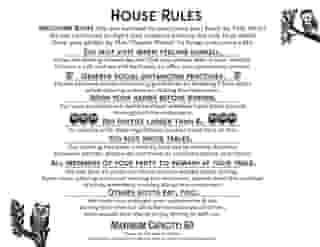 HOUSE RULES
To ensure everyone has an enjoyable and safe experience please take note of our house rules. Great to see you all again! Thank you for your support and cooperation.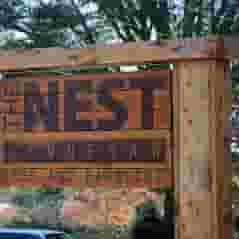 Who we are
Located in historic downtown Kennesaw, Georgia, The Nest combines Southern BBQ with a traditional beer garden.

The Nest Kennesaw opened in February of 2016 and is located next to Depot Park in Historic Downtown Kennesaw, Georgia. The Nest boasts a legendary beer list. Fifty-Nine taps pouring great craft beers, draft coffee, draft wines plus nitro charged brews. 

The property is the union of two 1880s homes. We have kept the majority of these historical homes. Our bar is the centerpiece of the home on the left. Referred to by regulars as "The Thirsty Owl", you will be drawn in by the stainless steel taps and chalk on the wall. Take a seat at our bar and tell us what you like to drink. The house on the right holds our kitchen. Our chef is cooking up a unique menu that is loaded with southern influences. Have a seat and enjoy the smell of home cooked meal. 

Connecting the two homes is a 2,000 square foot patio anchored by our Sherman Chimney. This is our beer garden. A place to come for a meal, have a beer, build a community, have another beer, and play Pac-Man. Cheers!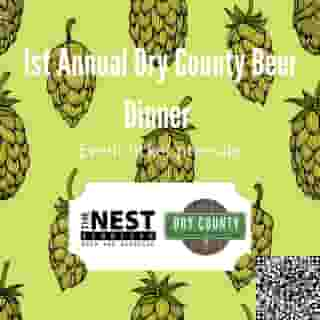 1st Annual Dry County Beer Dinner Ticket Pre-sale
Sometime in the distant future, in a galaxy far far away, or really just down the street, we invite you to our first ever beer dinner featuring our neighbors Dry County Brewing Company. We are excited to offer this opportunity to our neighbors and offer a special price for pre-sale while we are all anxiously anticipating our new normal. The dinner will be a traditional beer and dinner pairing consisting of 5 courses. Each course will be paired with two 4 ounce pours of a different Dry County Beer - one paired by The Nest Kennesaw and one paired by Dry County. It is your job to vote who best paired the beer with the dish!

Additionally, Monroe and Trey will collaborate on a beer just for this dinner pairing. You can be a part of this process because we are raffling off a guest collab spot on this beer! You will receive one entry with your pre-sale ticket and additional raffle tickets may be purchased for $10 a piece. The more raffle tickets you have the better your chances of winning are!

Our Dry County Beer Dinner will be hosted on a Thursday in the Summer/Fall. More information to follow after updates regarding the COVID-19 Pandemic.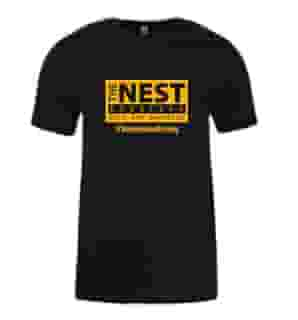 *LIMITED EDITION* "#KennesawStrong" T-shirts!
It's time to shop local and support small businesses! For each shirt you buy, $10 is donated back to us, and 100% of the proceeds support Atlanta small businesses. Rise up ATL! We are STRONGER TOGETHER! 

We teamed up with an awesome local screen printing company, Shirt Shanty, out of Smyrna Georgia to offer you a limited edition The Nest Kennesaw T-shirt!
Kennesaw
2921 Cherokee St NW
Kennesaw, GA 30144

Monday - Sunday:
12:00 pm - 8:00 pm