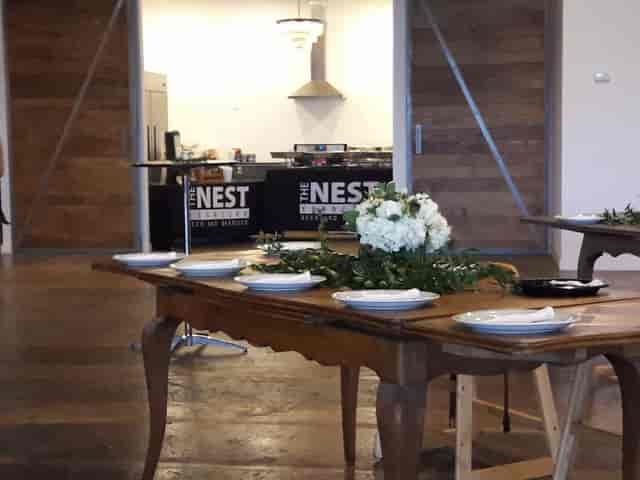 Catering
Request a catering quote
Do you have a special event coming up? Need food for the office? We have you covered. 

Submit a request for a quote by providing the following information: date of event and time, number of guests to feed, delivery* or pickup, and any dietary needs or special requests. 

*delivery times and dates subject for review and approval and will require a delivery fee depending on location.
Catering quote request form
Enter the details of your event in the comment box provided and we will contact you with a personalized quote. Please make sure to include the event date and time, pickup or delivery for catering, and number of people you are looking to feed.