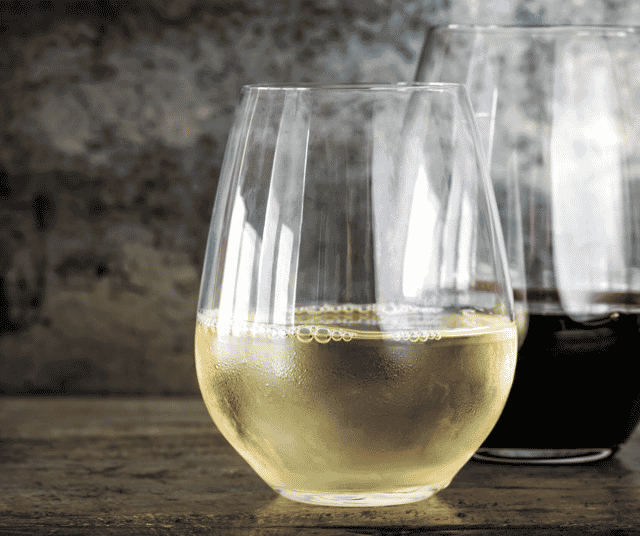 Wine list
Draft Wine
REDS:

SCOTTO OLD VINE ZINFANDEL $9
The scent has tones of dark berries and pepper. The taste is full of red fruits, dark chocolate and herbs.

SCOTTO CABERNET SAUVIGNON $9 
A medium-bodied gently balanced wine with very ripe fruit flavors and a smooth soft texture. Scotto ferments it in stainless steel and ages it for 18 months in pre-used French oak barrels. 

SCOTTO PINOT NOIR $9 
An extremely dark color and pronounced oak notes in both the aroma and the flavor make this a dramatic and rather simple wine. It has a sense of sweetness, like caramel and chocolate and a rich mouthfeel. 

SCOTTO MALBEC $9 
An oaky, smoky wine, with a full body and firm tannins. It smells like wood smoke and black pepper, tastes like smoked brisket and has an oaky sharpness in the texture. 

WHITES:

PROLETARIAT RESLING $9 
Notes of pear, apricot, and jasmine. A great balance of acidity, minerality and fruit. Followed by a dry finish. 

NOBILO SAUVIGNON BLANC $9 
Vibrant and refreshing with tropical fruit flavors like pineapple, elderflower, cantaloupe, citrus, and herbal notes. Always fresh and crisp. 

PROLETARIAT CHARDONNAY $9 
Sleek and beautifully focused with aromas of Meyer lemon and apples leading to balanced flavors of Asian pears and nectarine. 

SCOTTO SANGIOVESE ROSE $9 
Very fresh, light and a little candylike in flavor, this vivid-pink wine is dry and fruity. It is charming and easy to sip.